NEWS
ANNOUNCEMENT
SNIPERSHIDE.com and COMPETITION DYNAMICS have teamed up again for the 2013 Sniper's Hide Cup. It remains at the 7,000+ acre private ranch just south of Douglas Wyoming. We've combined the "Cup" legacy with the tradition of field shooting cultivated in the Rocky Mountains to create the premier long-range/precision field rifle match.

This is the primary SnipersHide.com community event! Be There!
The Sniper's Hide Cup tests practical and field rifle shooting skills and supporting activities, which may include but is not limited to: long-range marksmanship, target recognition, wind estimation, range estimation, trail skills, movement over rugged terrain, physical challenges, low-light shooting, and organic problem solving. Individuals will be required to complete problems utilizing their rifle, a service-type pistol, and any ancillary gear that is carried during the entire match.
GENERAL PARAMETERS
Match duration: 3 days, Thurs-Sat
Mandatory check-in and briefing on Wed. Wednesday is also the Sponsor Demo Day.
Cartridge requirements: minimum 6mm - maximum .338, velocity not to exceed 3200 fps
Rifle: "open" specification - must be safe to operate and have functioning safety
Rifle round count (estimate): 240 rounds max, firing extra rounds may be allowed on certain courses
Pistol round count 100 max.
Rifle target distances: majority 100-1000 yards, longer shots possible.
Pistol target distances : effective range of pistol
Almost all targetry will be reactive armor steel plate
Night-vision optics not required
Please read the tabs above for full rules, schedule, and information
VENUE
The match will take place at a private 7,000+ acre ranch just south of Douglas Wyoming that we are developing into a world-class long-range field shooting facility. As you can see from the map below, this area is full of fantastic geographic features for a world-class long-range practical field shooting match.
View
Douglas Range Area
in a larger map
Gold LEVEL MATCH SPONSORS

Thunder Beast Arms Corporation is a SERIES SPONSOR for 2013



Nightforce is a SERIES SPONSOR for 2013

AA Targets is a SERIES SPONSOR for 2013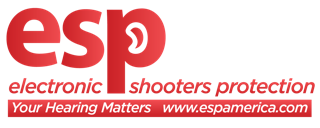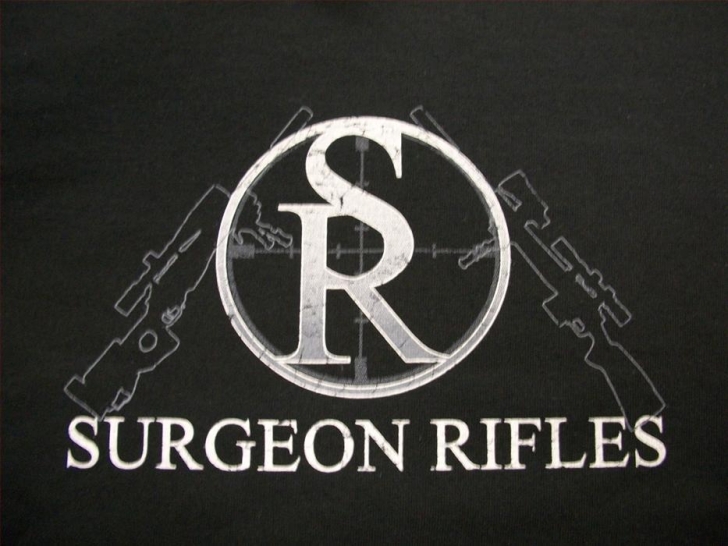 Silver LEVEL MATCH SPONSORS
Bronze LEVEL MATCH SPONSORS
Associate LEVEL MATCH SPONSORS
Pro-Precision Rifles
RBros Rifles

Custom Gun Coatings
Storm Tactical
Accuracy International
Big Dog Steel

B&T Industries LLC

Impact Data Books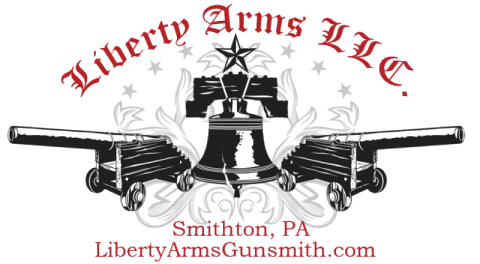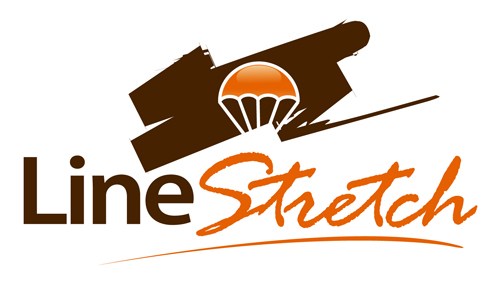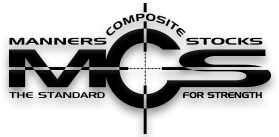 Manners Composite Stocks is a SERIES SPONSOR for 2013

Precision Rifle Series
Riflecraft


Sierra Bullets is a SERIES SPONSOR for 2013
Sinclair
Storm Tactical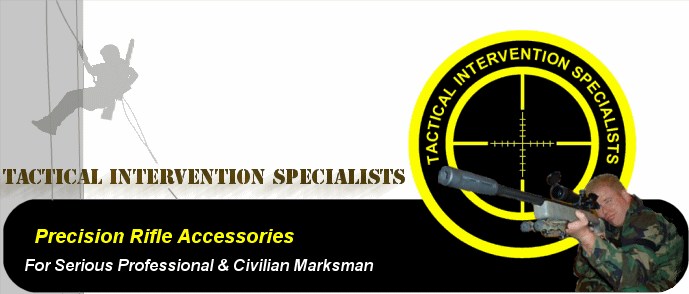 Triad Tactical
US Gunworks LLC
Wiggy's