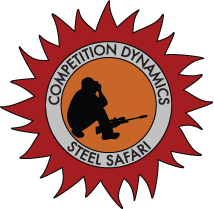 Competition Dynamics and Thunder Beast Arms Corporation present The


2013 Steel Safari


June 7-9, 2013 at the Blue Steel Ranch in Logan, NM
OFFICIAL Targetry Systems - AA Targets

NEWS
ANNOUNCEMENT
The Steel Safari is a non-standard contest that examines practical rifle skills, including target recognition, range estimation, wind doping, trail skills, and marksmanship. It is designed to test a competitor's rifle shooting skills in practical "hunting-type" challenges in the natural terrain using what gear he can carry.
GENERAL PARAMETERS
Shooters should expect:
three day-long field stages each involving movement through approximately 3 miles of rugged desert terrain;
each field stage will have approximately 8 shooting stations;
each shooting station will have 6 target opportunities
to locate, range, and engage targets at each station under a time limit
movement between stations during each field state will not be timed;
however, shooters are encouraged to move briskly to avoid procedural penalties if passed
local altitude of 4000'
to carry gear used during the courses of fire
to engage rifle targets from 200 to 700 yards (few engagements outside this range may be required)
Standard targets sizes are 6"x12" or 12"x12", but some vary.
fantastic geographic features for a hike-and-shoot match
Friday, Saturday, Sunday: Field courses
Mandatory check-in by Thursday at 1800.
T-shirts will be available to purchase online prior to the match, at a reasonable price.
Rifle
: Any 243/6mm up to 300 Winchester Magnum. 3200fps limit.
Shooters can use any ancillary equipment as long as such equipment is carried during every stage. (See
Rules
for details.)
Please read the tabs above for full rules, schedule, and information
The Steel Safari has been running annually since 1998! Current match staff has administered this match since 2008.
Gold LEVEL MATCH SPONSORS
Silver LEVEL MATCH SPONSORS
Bronze LEVEL MATCH SPONSORS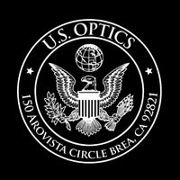 U.S. Optics is a SERIES SPONSOR for 2013

Hornady is a SERIES SPONSOR for 2013



Nightforce is a SERIES SPONSOR for 2013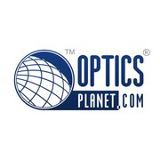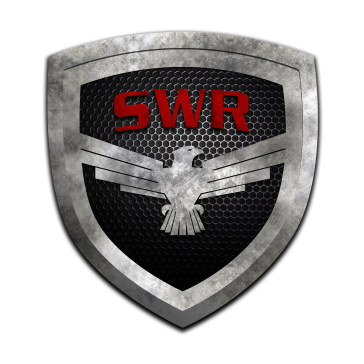 Associate LEVEL MATCH SPONSORS